Over the last month I've appeared in a couple of promos for cable networks, including this promo for the new SyFy series Helix created by Ronald D. Moore, which premiered at ComicCon this year (that's, like, 3 ticks on the nerd bucket-list).  Check out the trailer below and see my scary-ass eyes at the end.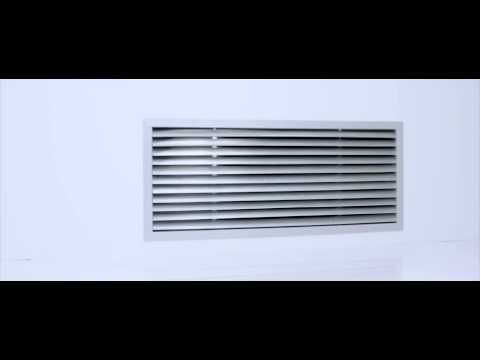 The trailer was produced by Bodega Studios and directed by Adam Reid.
I also got the chance to appear in a commercial for the second season of the Discovery ID series Evil, I.  That commercial hasn't hit the airwaves yet, but you can expect to see it here when it does.